All fabrics, vinyls (V) and leathers must meet special requirements and undergo rigorous testing before they can be presented in our catalog. One important criterion is rub resistance, measured in terms of the number of double rubs a fabric can withstand before degrading. We recommend using fabrics that can withstand a minimum of 80,000 double rubs.
Grade does not necessarily represent a fabric's quality level, but only its price range. For example, some B-grade fabrics have far superior durability attributes to C, D or E-grade fabrics. Leather covers are made from cowhides, all of which are unique and irregular in shape.
The colors are shown as a guide only. Even if your monitor's color settings are properly calibrated, we cannot guarantee that the colors of the overlays will exactly match those displayed on your screen. To make a definitive choice, please refer to the samples available from your ADI representative.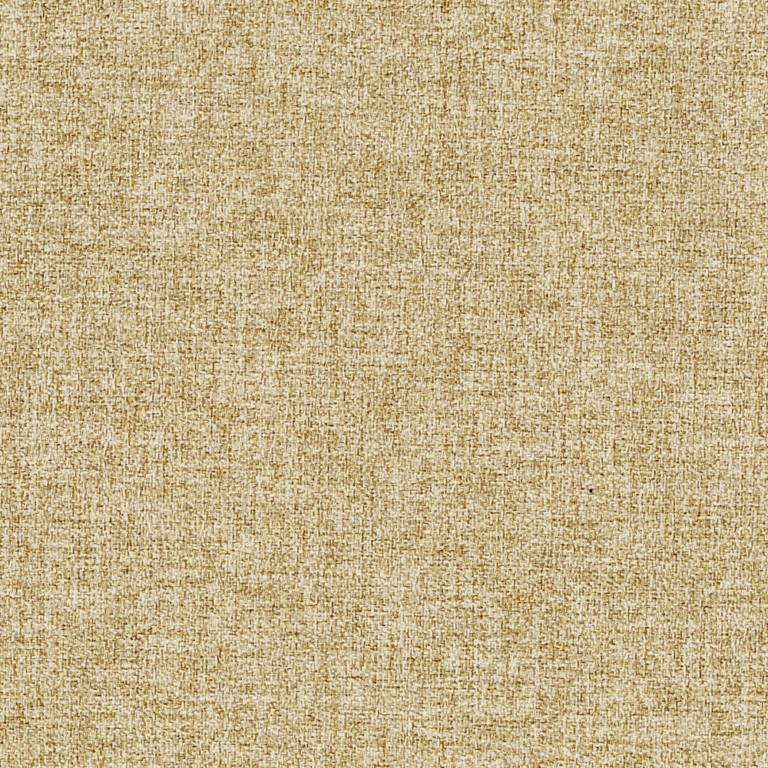 Burlap MO605
Grade A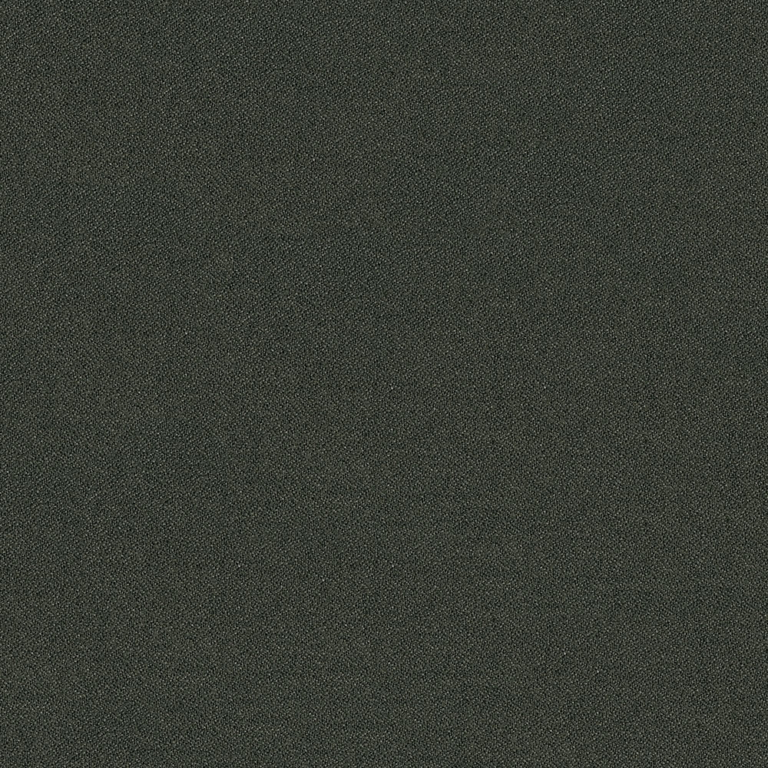 Caper MO908
Grade A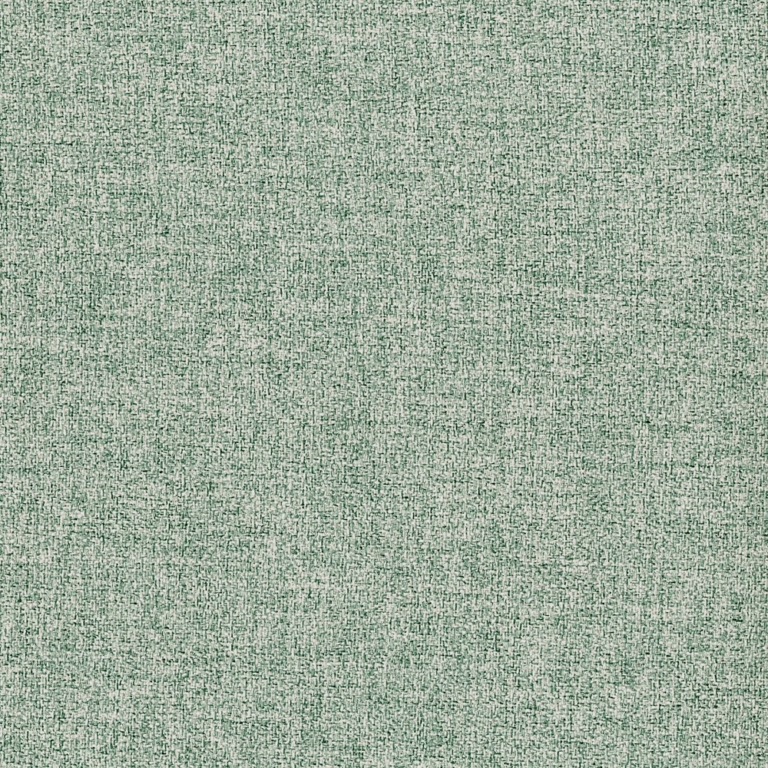 Carribbean MO31
Grade A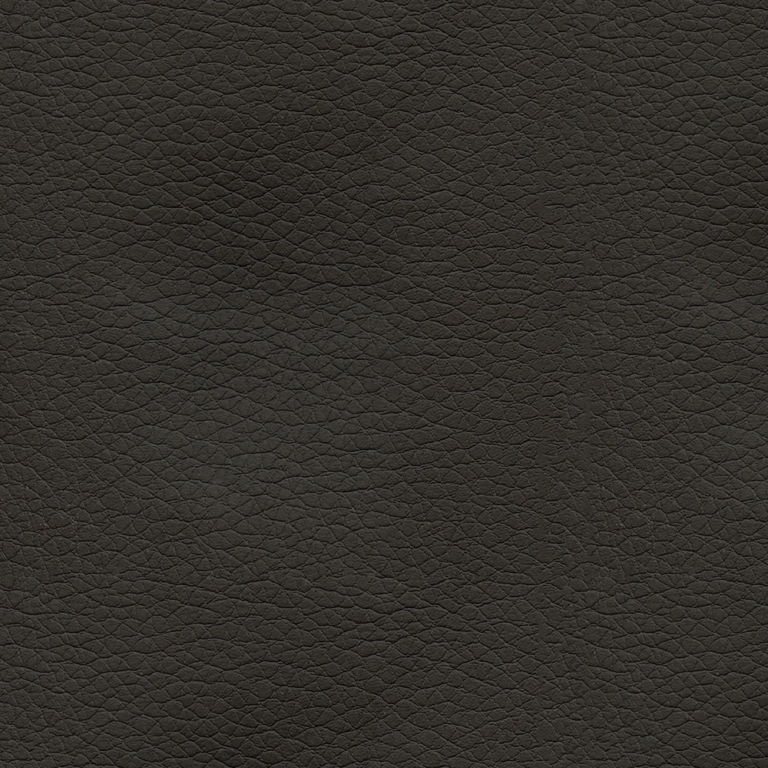 Chinchilla 6009
Grade A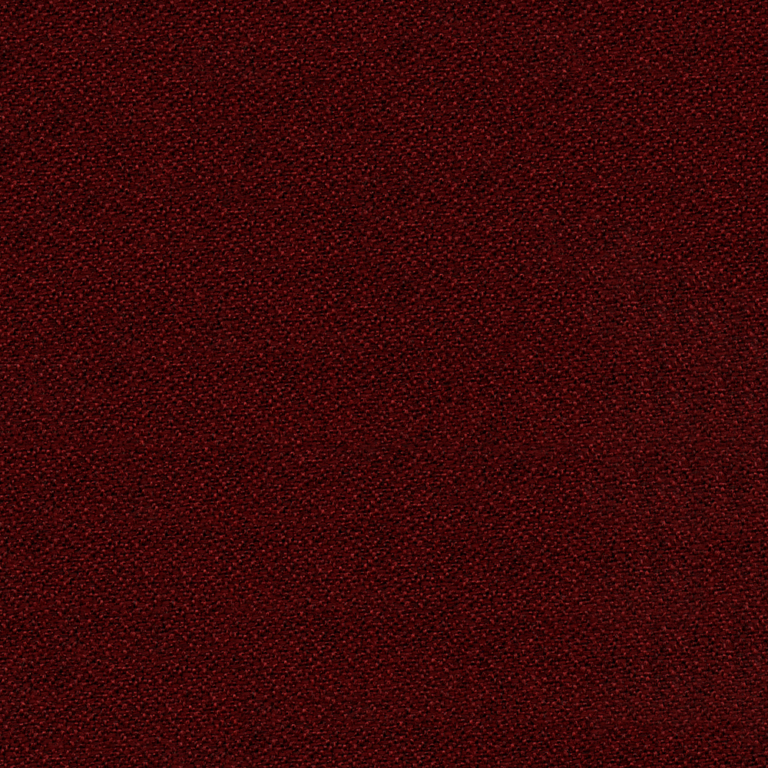 Chipotle MO14
Grade A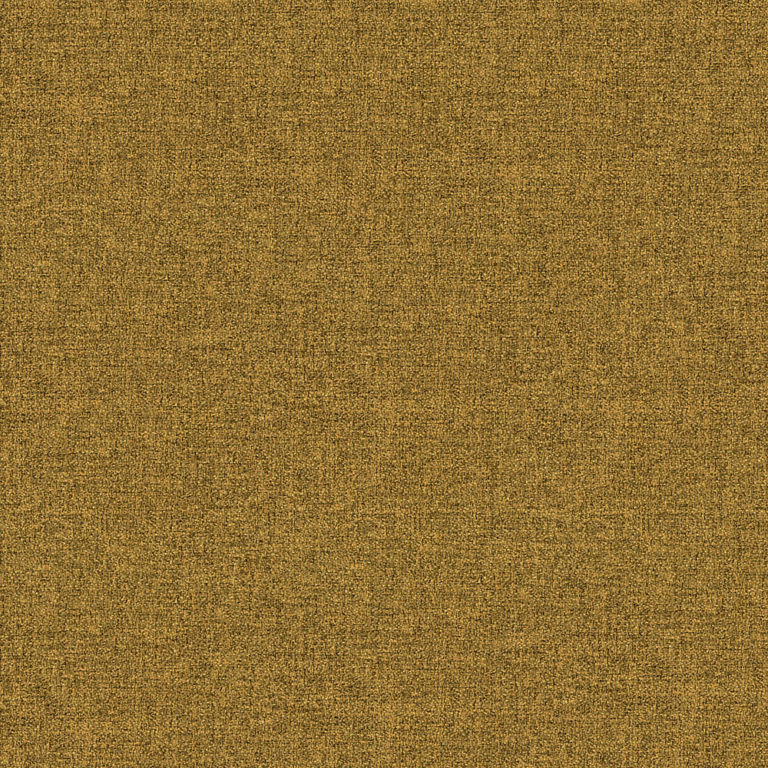 Coin MO57
Grade A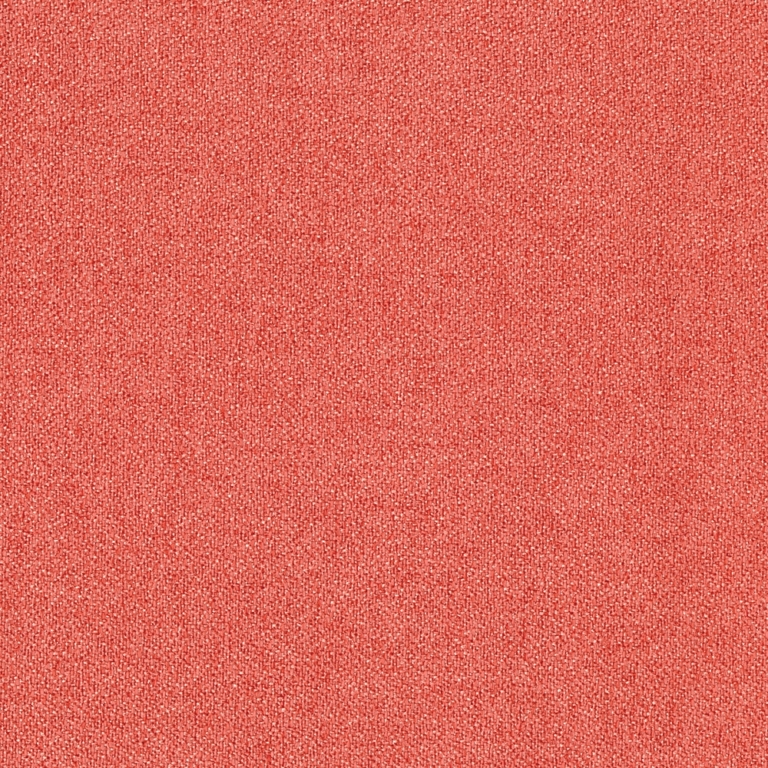 Coral MO11
Grade A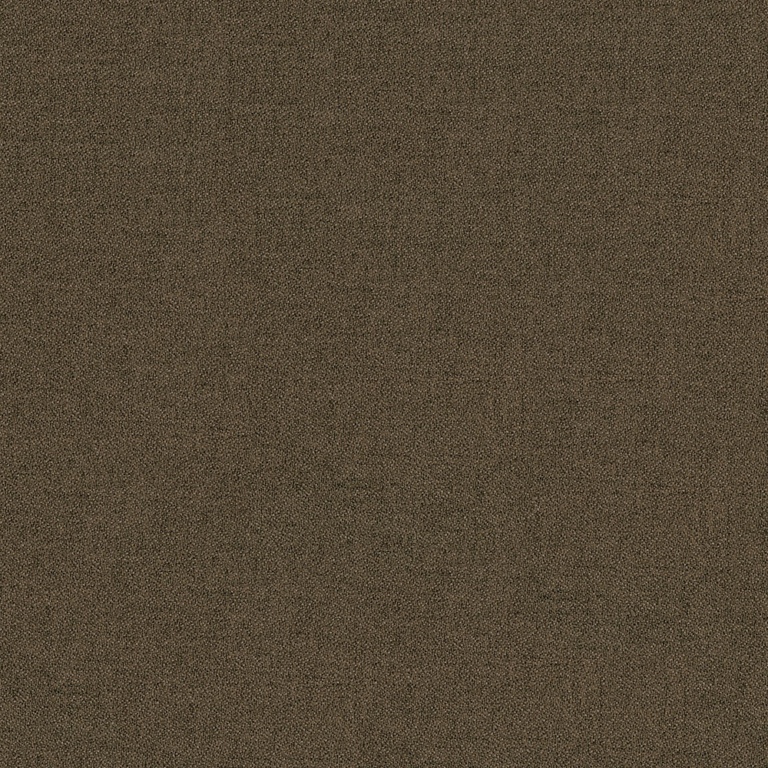 Granit MO91
Grade A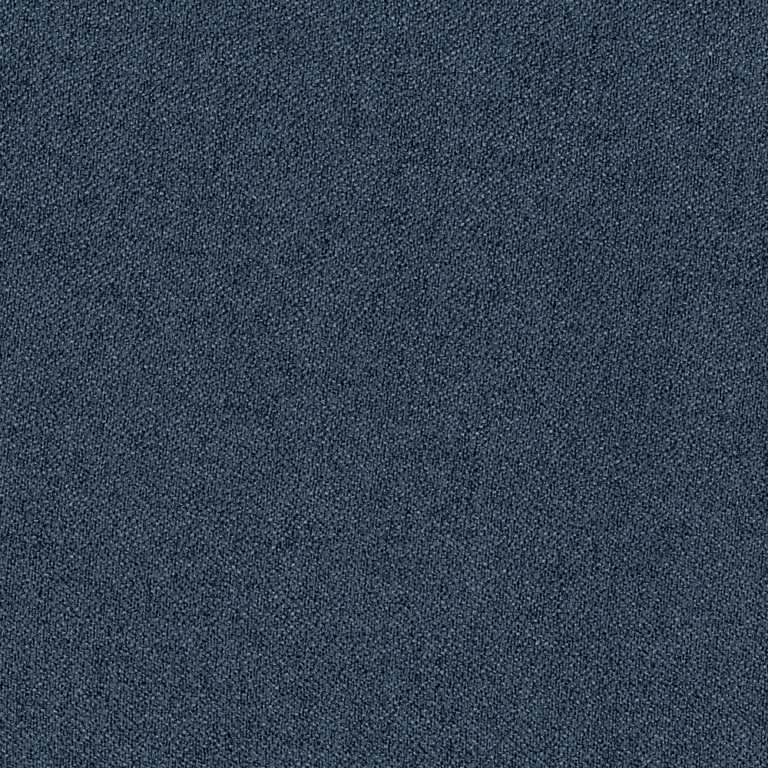 Indigo MO305
Grade A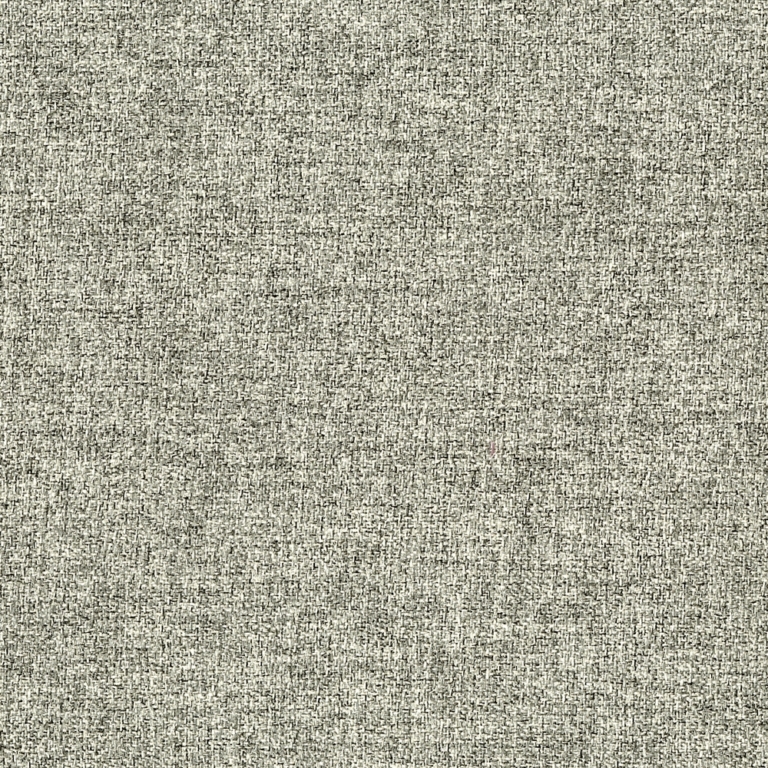 Mica MO902
Grade A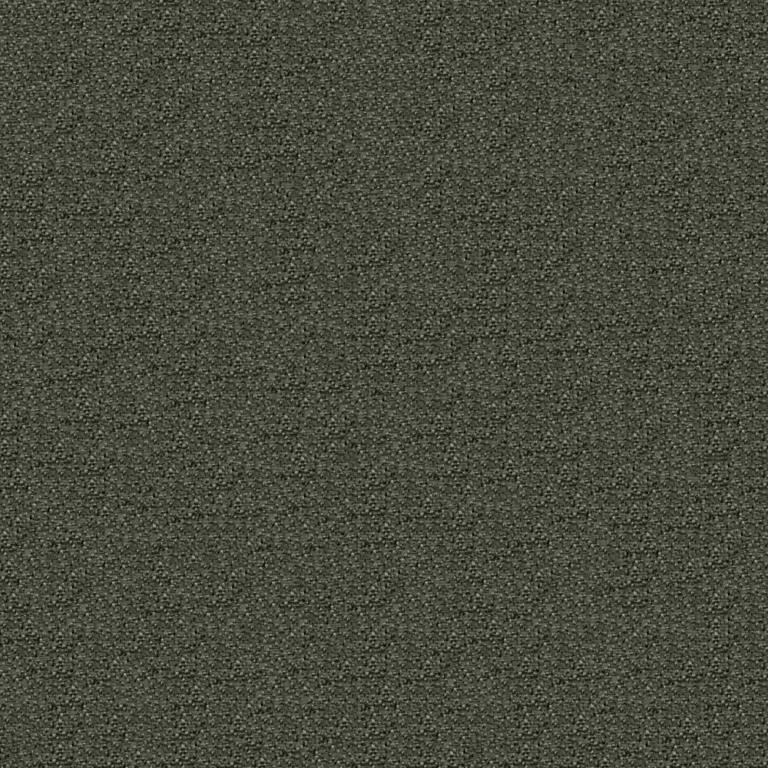 Mineral MO086
Grade A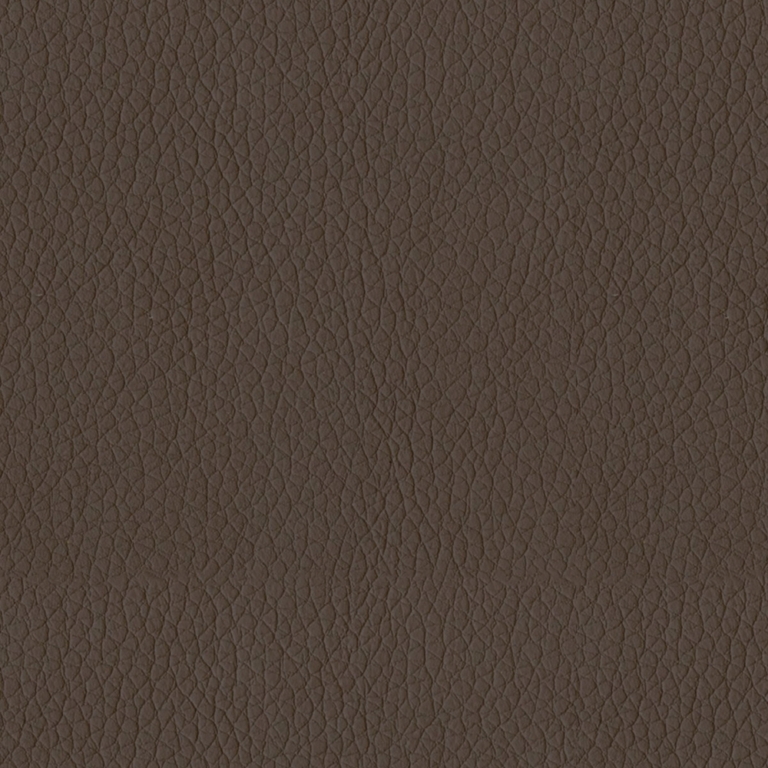 Mocha 808
Grade A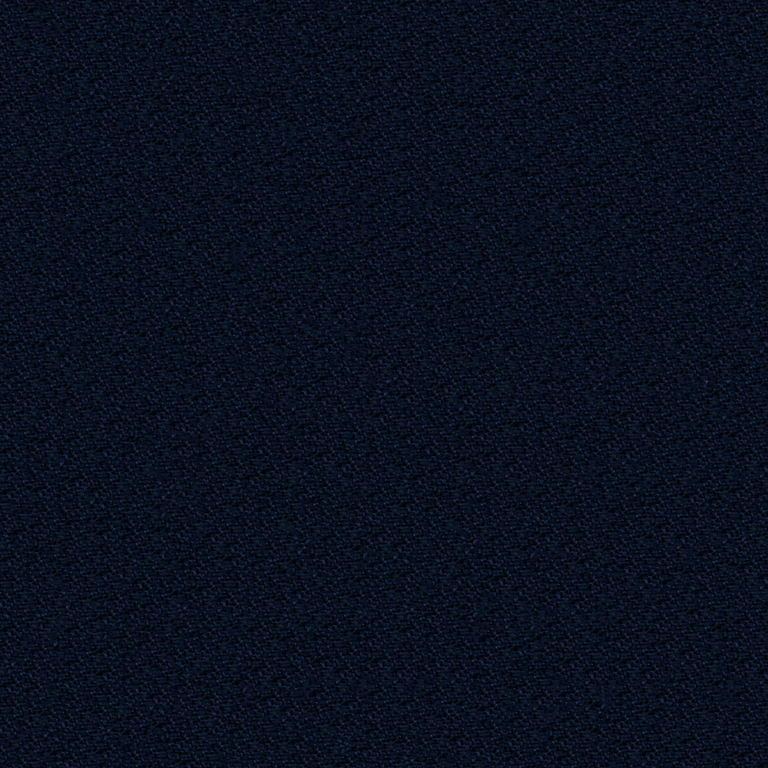 Naval MO308
Grade A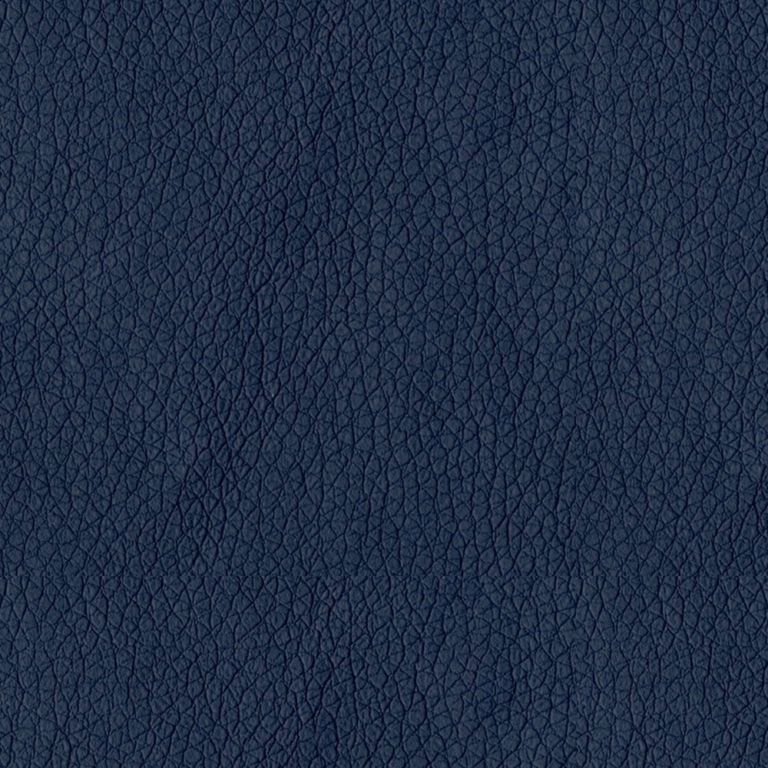 Navy 3006
Grade A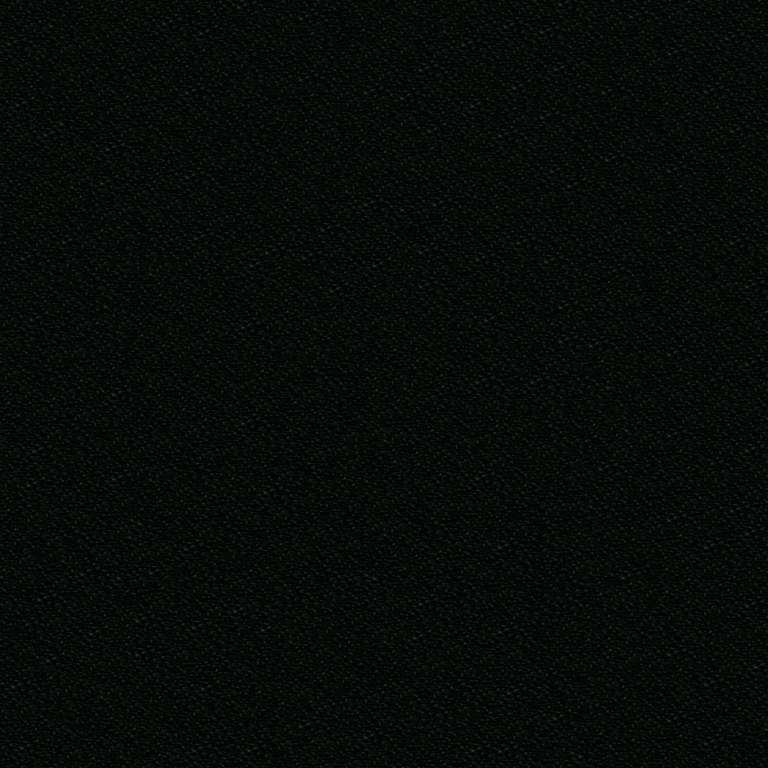 Noir MO9009
Grade A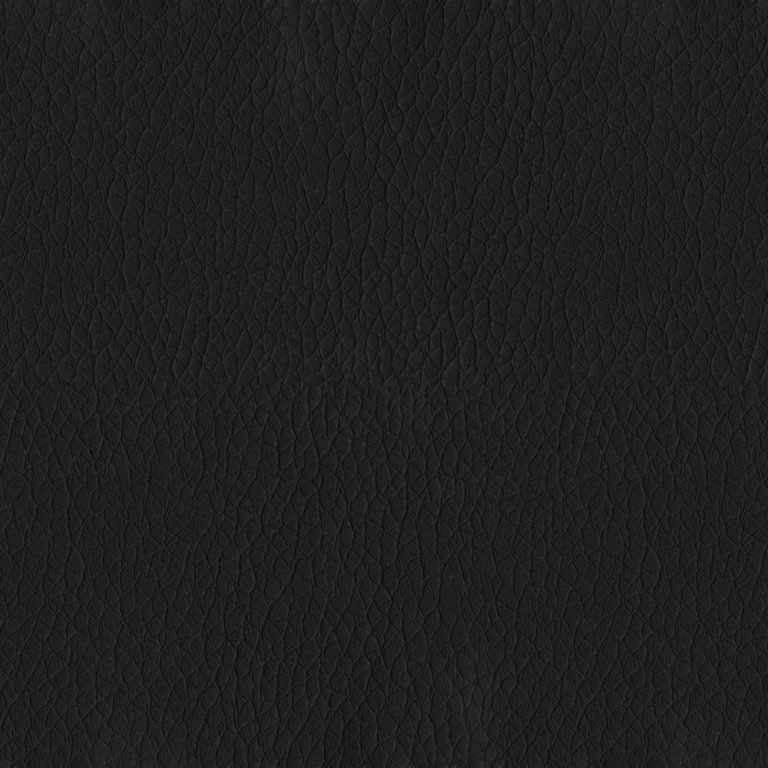 Noir 9009
Grade A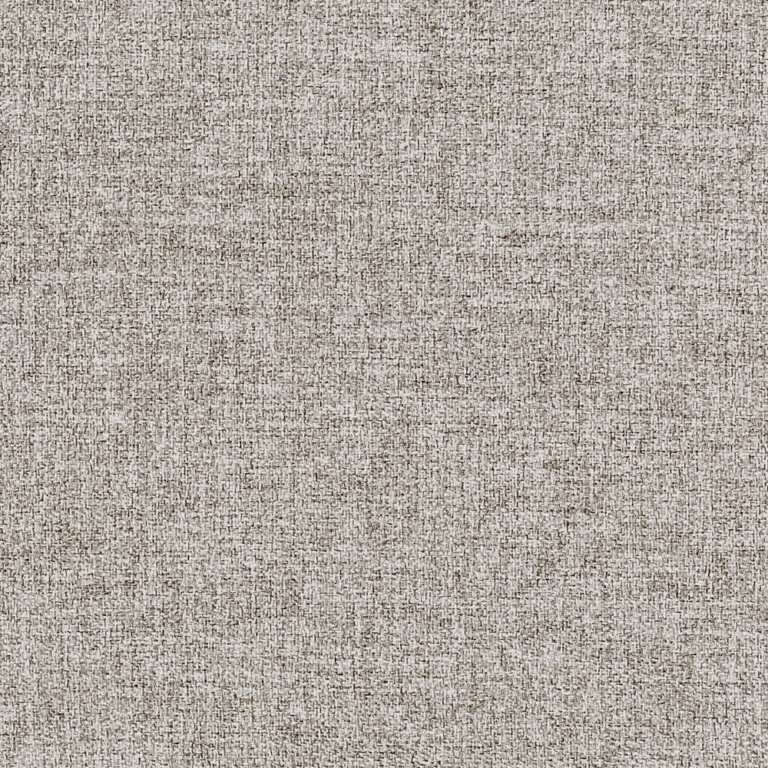 Pewter MO9003
Grade A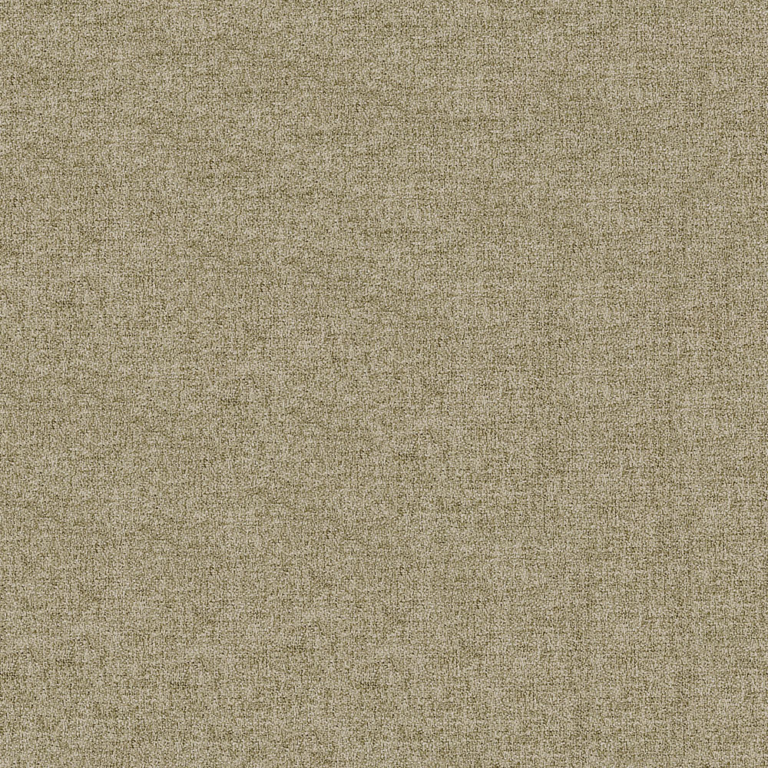 Quartz M081
Grade A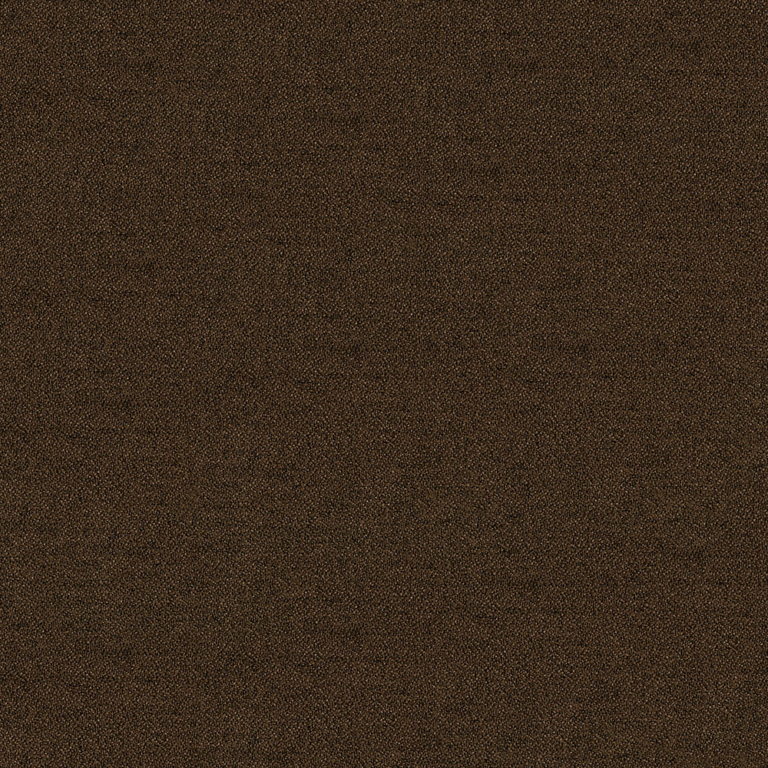 Sable MO8009
Grade A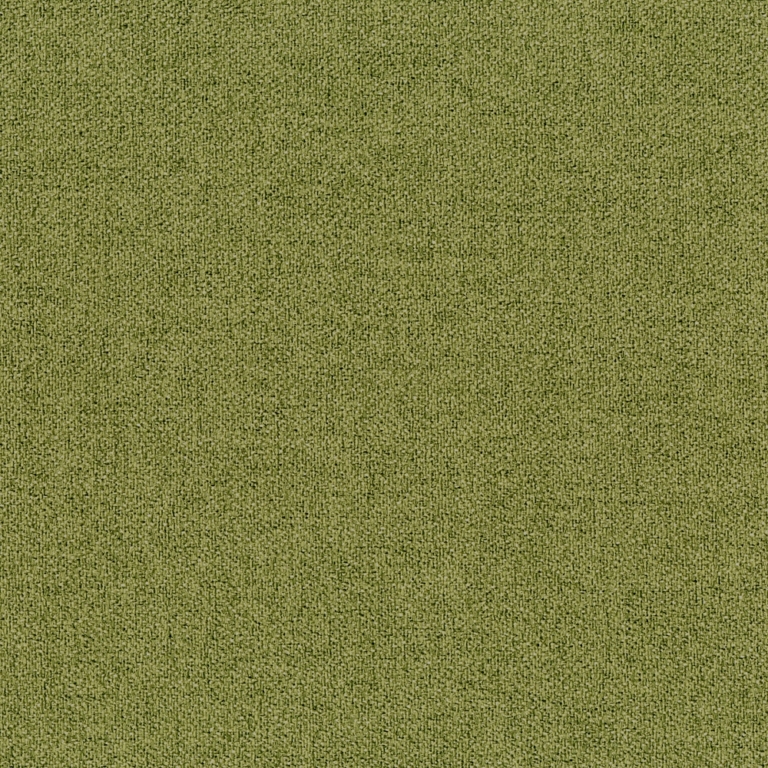 Sage MO027
Grade A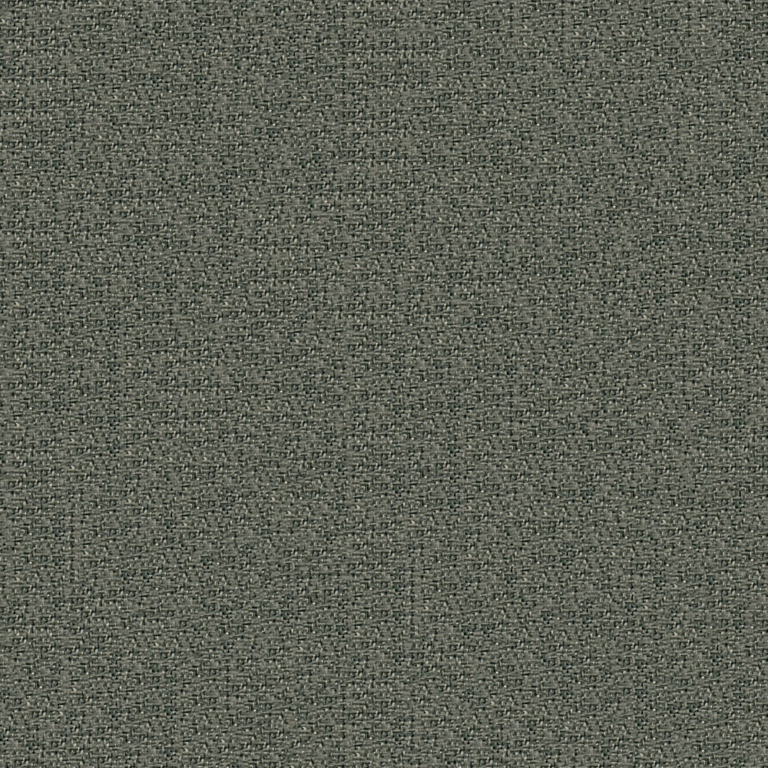 Steel MO9006
Grade A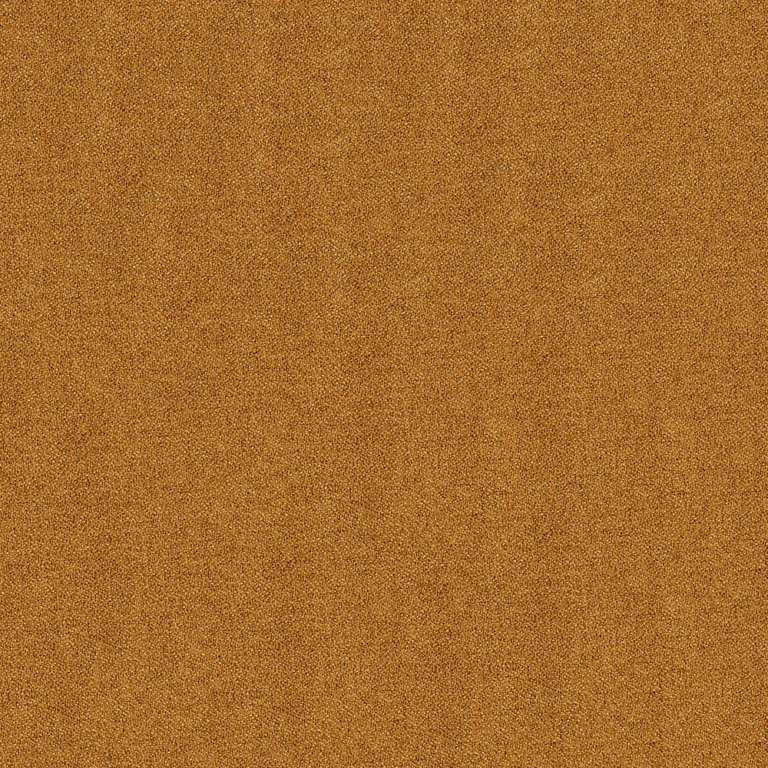 Straw MO047
Grade A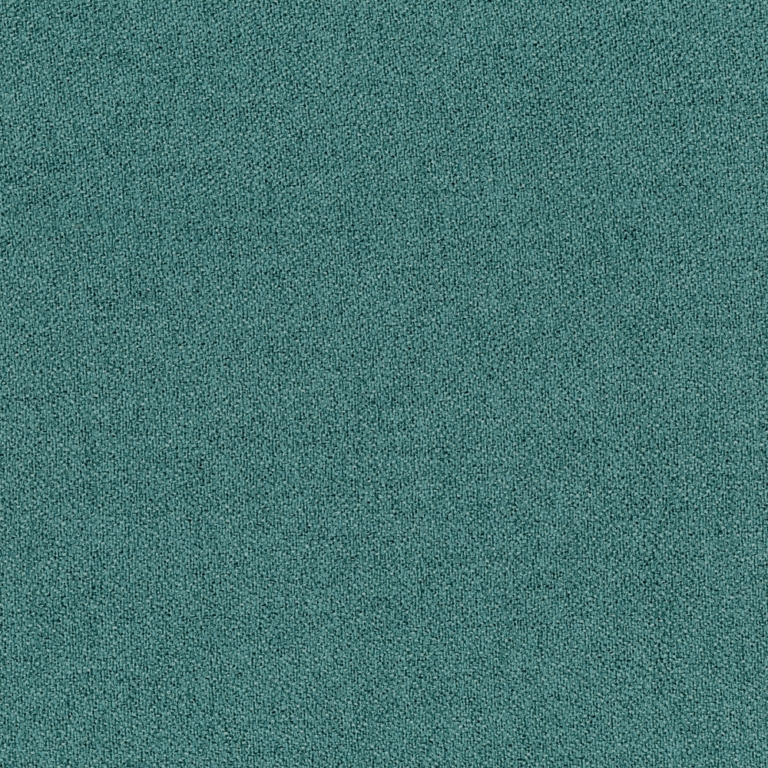 Turquoise MO34
Grade A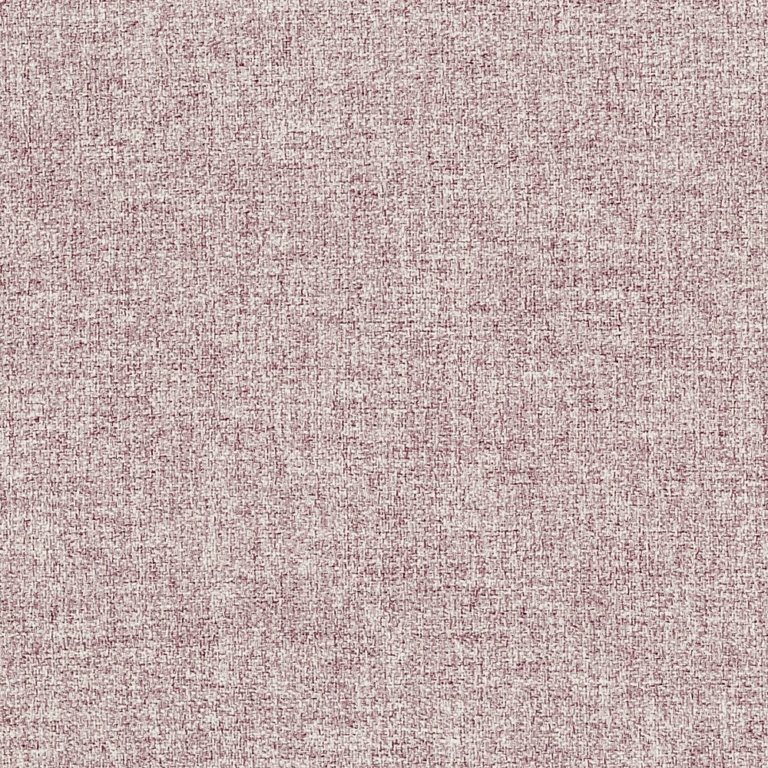 Wisteria MO105
Grade A